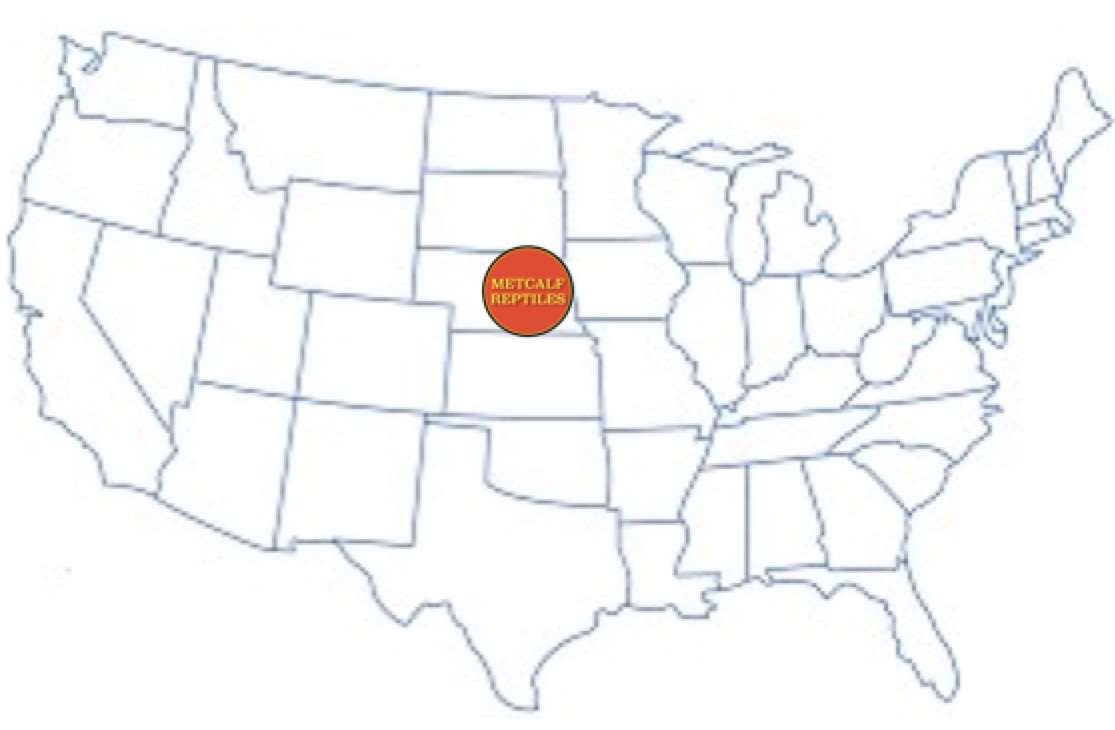 FedEx Priority Overnight Right to Your Door!
Convenient - Fast - Reliable
We ship Monday-Thursday each week via FedEx priority overnight anywhere within the continental United States! We don't ship Fridays for the safety of your animal. Please allow 12 hours for us to process your information and ready your reptile(s). As a result, all orders later than noon will not be shipped until the following morning (all orders received after Thursday noon will not be shipped until Monday of the next week). During the checkout process you will be prompted via drop down menu to tell us which day (Tuesday-Friday) you would like to receive your reptile. The package usually arrives between 10:00 a.m. and 12:00 p.m. the morning of delivery. A tracking number will be sent to you via email once your reptile is shipped. Please use this number to verify that you will be available when your shipment arrives. If you need to change shipping time(s) or address information please contact us ASAP so we can change the information for you (up to 36 hours before shipment is scheduled to arrive) if possible!
We may hold a shipment as a result of extreme or adverse weather conditions, including high summer or low winter temperatures. If this occurs we will contact you to reschedule your shipment at a convenient time.
In the unlikely event that your reptile is injured or DOA please follow the below procedures within 24 hours of arrival to receive a full refund or another reptile of equal or lesser value.

Take a picture of the reptile and the shipping label and send them both to sales@metcalfreptiles.com.
Briefly explain the situation & which of the aforementioned compensation methods you would like to receive.
We will contact you to followup after we have verified the information sent to us.
In case of an emergency please call the operations manager (Joseph Metcalf) at 402-750-7252. For all other inquiries send us a message on our contacts page or call us at 402-992-3834.