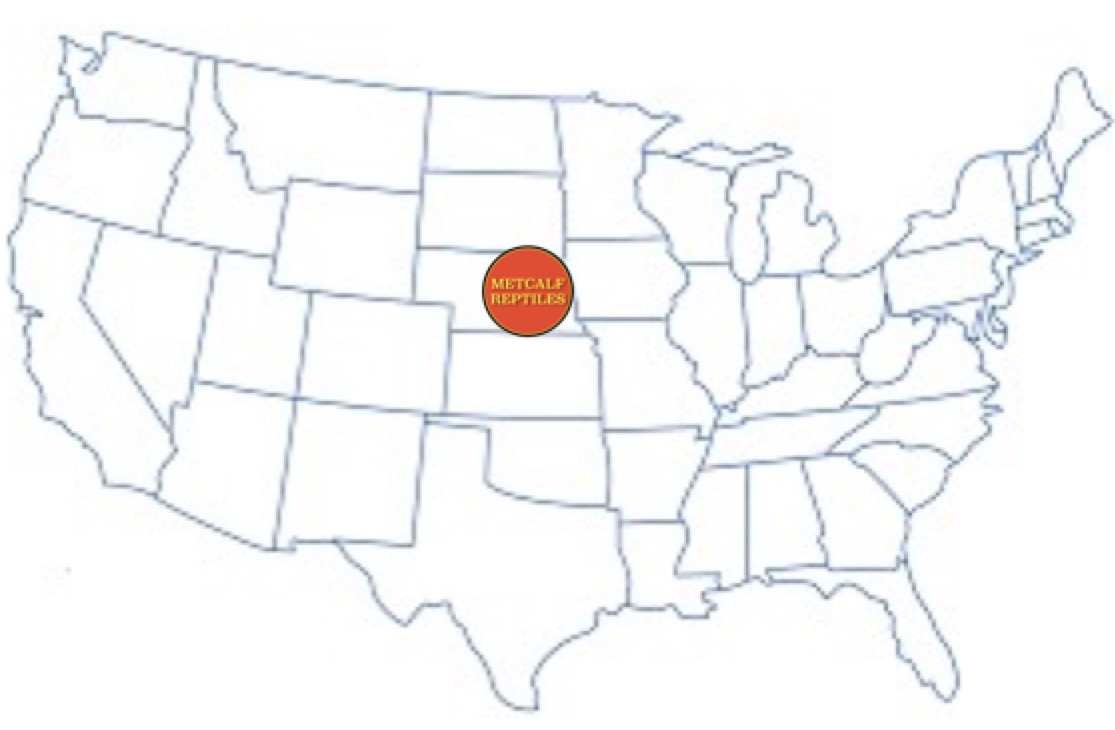 FedEx® Priority Overnight Right to Your Door!
Convenient - Fast - Reliable
Here at Metcalf Reptiles, we are committed to you our customer! Our goals are to provide you with high quality animals, customer service, and express our passion for reptiles. Your experience with Metcalf Reptiles is important to us and we will do everything possible to serve you well!
Overnight Priority shipping through FedEx® allows us to ship your reptile anywhere in the lower 48 States quickly and efficiently! During the shipping process, you will be able to track the journey of your reptile with your FedEx® tracking number. Not available when your animal is scheduled to arrive, no problem. Contact us and we can have your package held at your local FedEx® hub or we can schedule a better time to ship.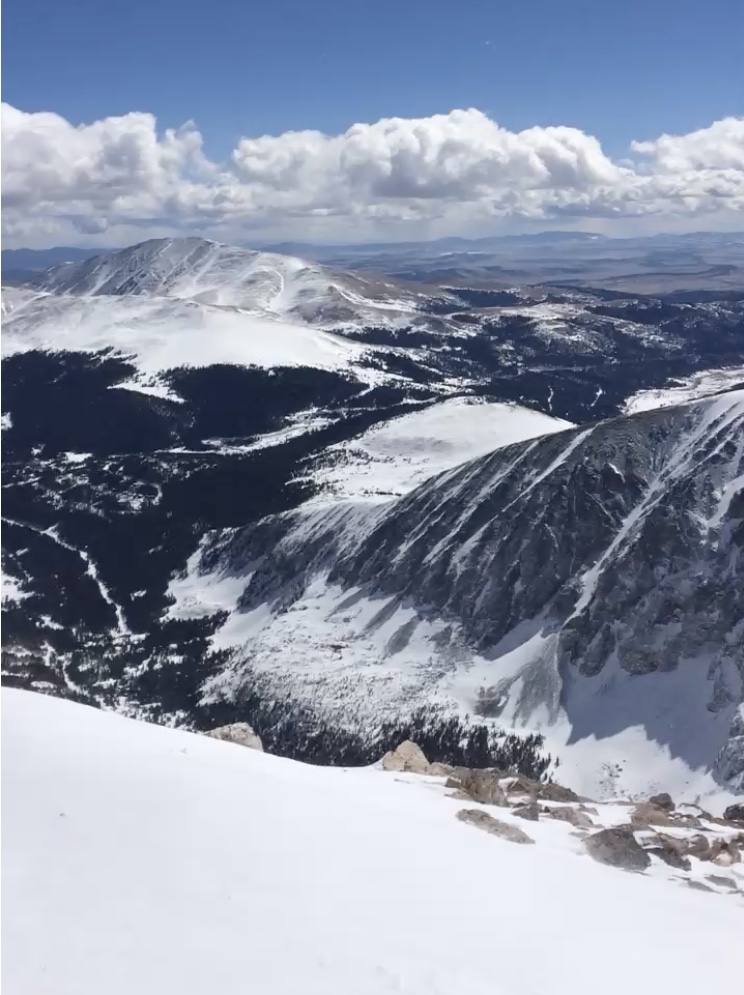 Metcalf Reptiles wants to ensure your reptiles arrive safely. We may hold a shipment as a result of extreme or adverse weather conditions, including high summer or low winter temperatures. If this occurs we will contact you to reschedule your shipment at a convenient time!